Get by sr classy to a te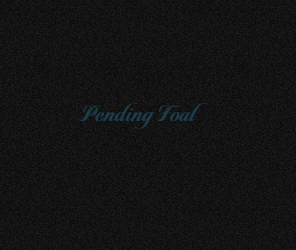 Foal pending

Barn name: 
Sire: QSR PremenitionsOFGold
Dam: SR Classy To A TE  (Multiple Futurity & Show Champion)
Breeder: Tom & Leila Styer, Garfield, WA
Jasmine has provided she is a producer like her dam Mia with her first foal, we can hardly wait to see what she has this year. She has a 50/50 chance of a Palomino Tobiano foal.
Below is Jasmine's first foal Belle, gorgeous filly that is really growing like a weed and will begin fitting her this spring.